Ar Utcke & Fake Daughter

On collectivity, queerness and creativity as forming elements of a club scene.
Vård och Värde - Ulrika Flink

Exploring the conditions of care work from a feminist perspective, focusing on different generations, groups, backgrounds and experiences.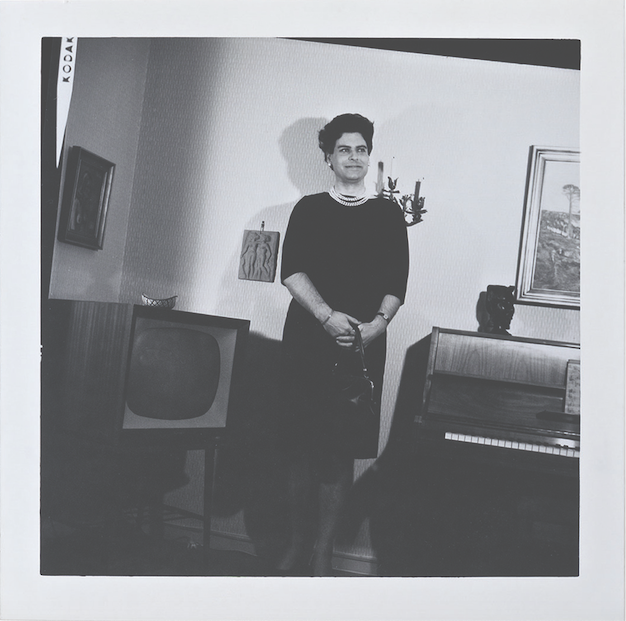 An online magazine reflecting on: Multilingualism, culture, comunication, journalism, social issues.